B & M Industrial Services was founded in October 2020 by the two managing directors Dirk Bammann and Dominic Mann, who know each other from their common time at company emkon. B & M ´s mission is to provide their customers with a comprehensive service for their machinery
that sets them apart from other competitors through performance and quality. Besides their comprehensive services in maintenance, repair and optimisation of packing equipment, B & M also offers own engineered machines.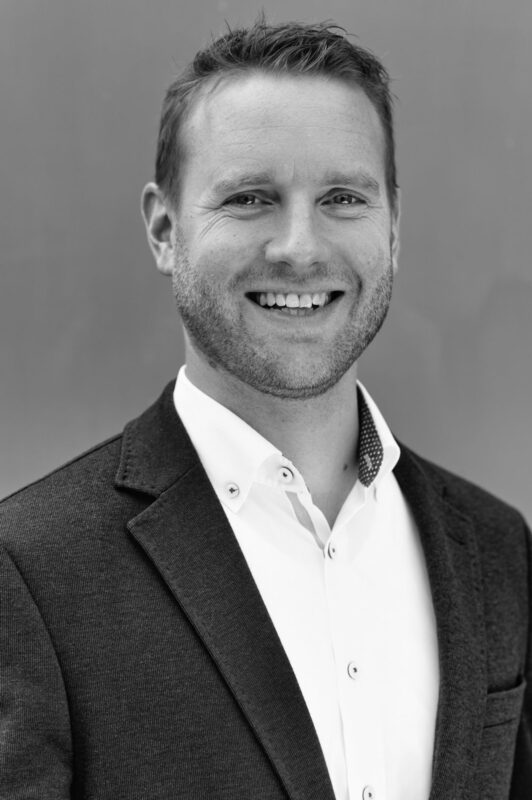 Born on 20.09.1982, completed his education as industrial clerk at company Focke & Co. in 2006. Within Focke, various stations followed in the areas of after-sales and machine sales.
While working, he studied business administration at the Private University of Applied Sciences in Goettingen, majoring in "Sales & Marketing" and "Human Resources Management", which he successfully completed in May 2010, receiving his diploma certificate.
In October 2015 he started at company emkon. where he initially worked for one year in machine sales and as a project manager. Due to structural changes, he took over a position as managing director in September 2016 with responsibility for after sales service, project management, controlling, purchasing / materials management and human resources.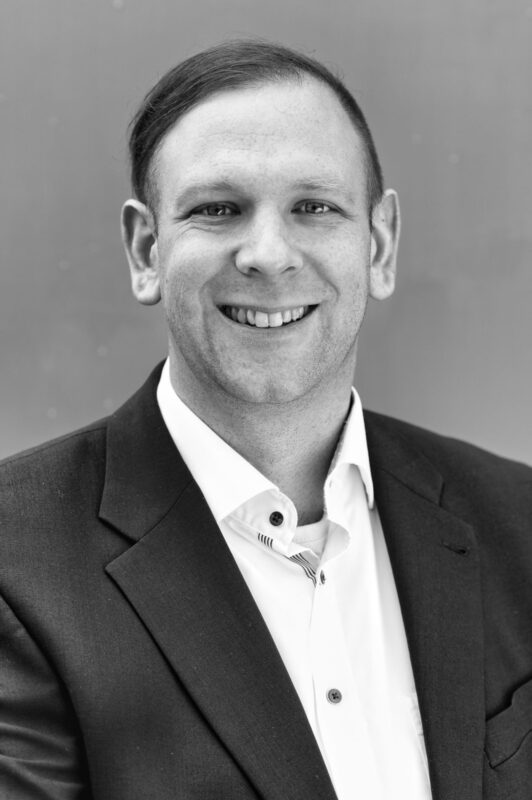 Born on 21.09.1983, completed his education as an industrial mechanic, specializing in machines and systems engineering, at company Kloeckner DESMA Schuhmaschinen GmbH in 2004.
Afterwards he worked as a service technician in various companies. In 2008, he completed his studies as a state-certified technician specialising in machine technology at the Fernfachhochschule PFFH Darmstadt.
In 2007 he started working for emkon. as a service technician and founded the department with the former name After Sales Service in 2009. He built up this department and managed it until 31.07.2020, when he had to leave the company due to insolvency. During his time at emkon., he completed further training as a service manager certified by the Chamber of Industry and Commerce in 2016.